September 10 to October 10, 2021
Opening Weekend: September 9-12, 2021
VARIOUS OTHERS initiates cooperative and international art projects in galleries, artist–run spaces and museums in Munich. While serving as a content-driven forum for contemporary art that takes place each year in September, our mission is to intensify exchange and dialogue between the art scene in Munich and international partners, guests and media.
Click here for more information on Various Others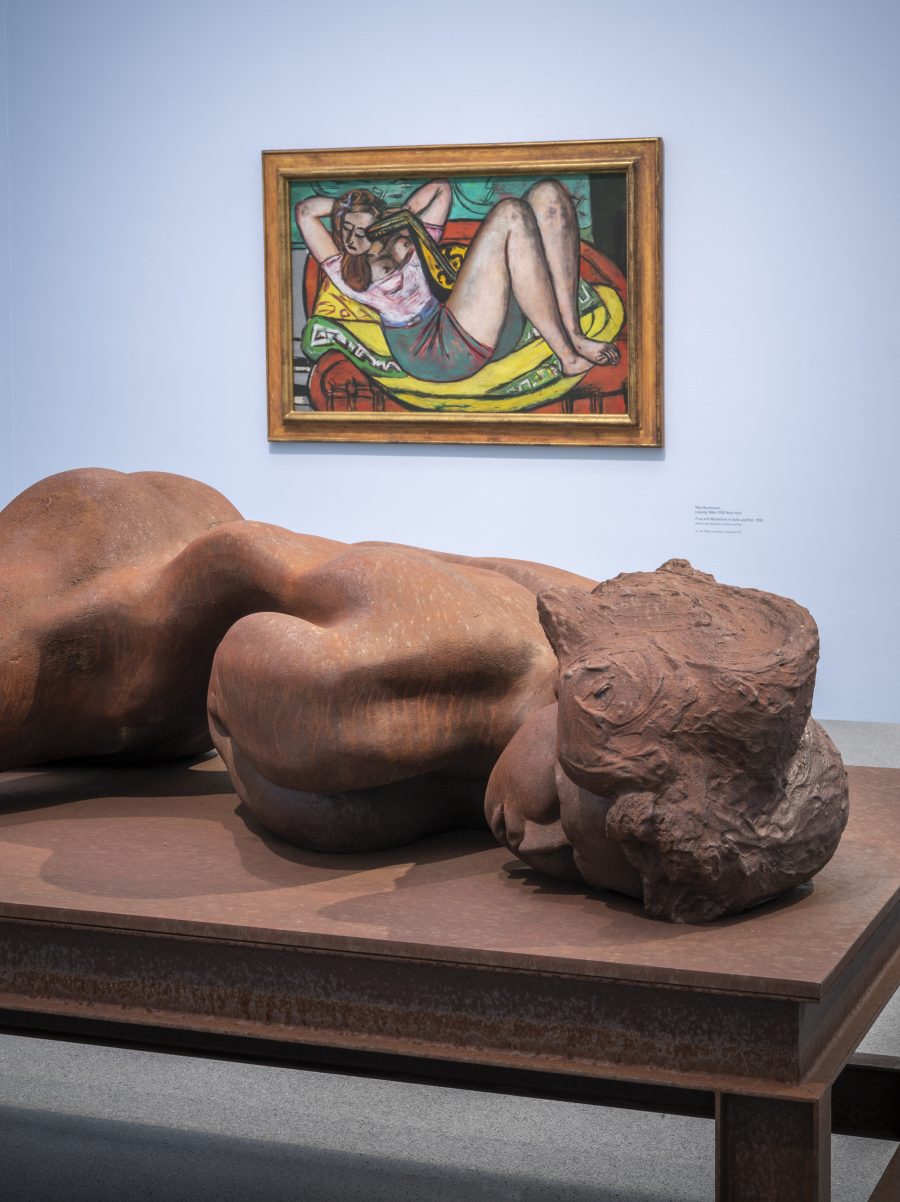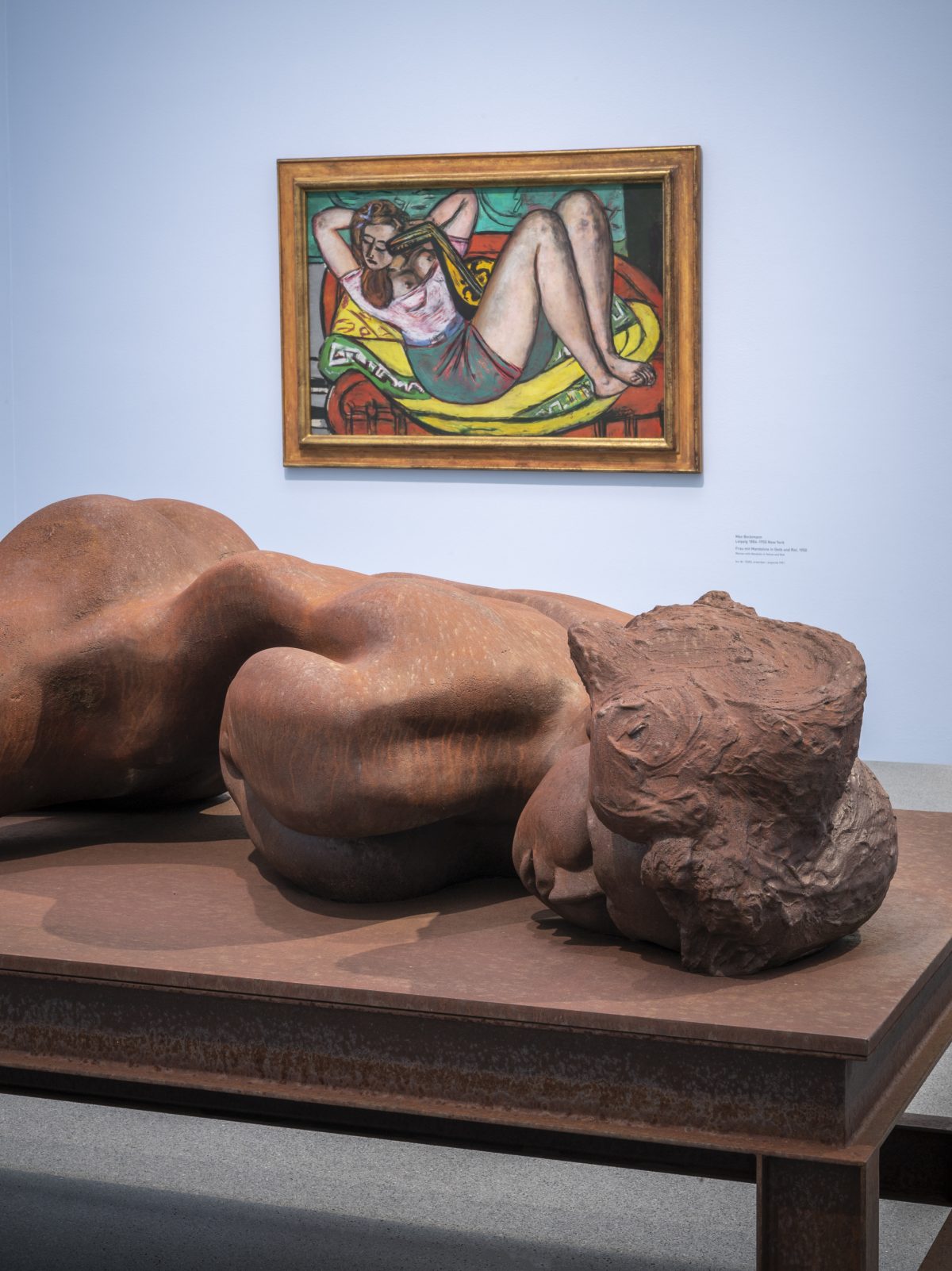 Au rendez-vous des amis
Modernism in Dialogue with Contemporary Art from the Sammlung Goetz
Until January 16, 2022
The exhibition draws together works of classical modernism from the Pinakothek's collection and contemporary art from the Sammlung Goetz in an exciting cross-genre dialogue. Curated by Oliver Kase and Karsten Löckemann.
Curator's Dialogue with Oliver Kase and Karsten Löckemann
September 14, 5 pm
In German language.
Limited number of places | Get your participation ticket 30 minutes before the start at the information desk, as long as there are free places.
Please book a ticket in advance of your visit via München Ticket.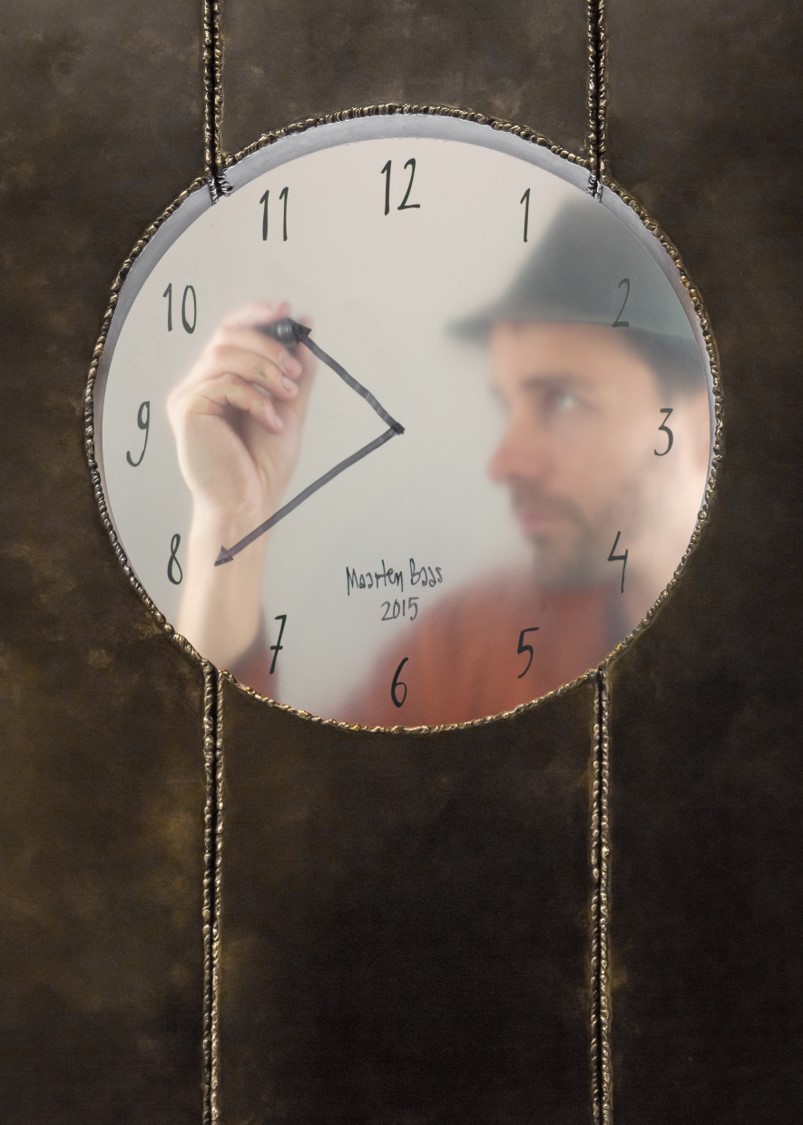 Maarten Baas – New Times
Until October 3, 2022

Maarten Baas (*1978) is regarded as one of today's leading Dutch designers. Organized in close collaboration with Baas, the exhibition features several pieces from his Real Time series as well as a related installation designed specifically for his first solo show in Germany. Curated by Marten Baas and Rosa Carole Rodeck.
Curator's Tour with Rosa Carole Rodeck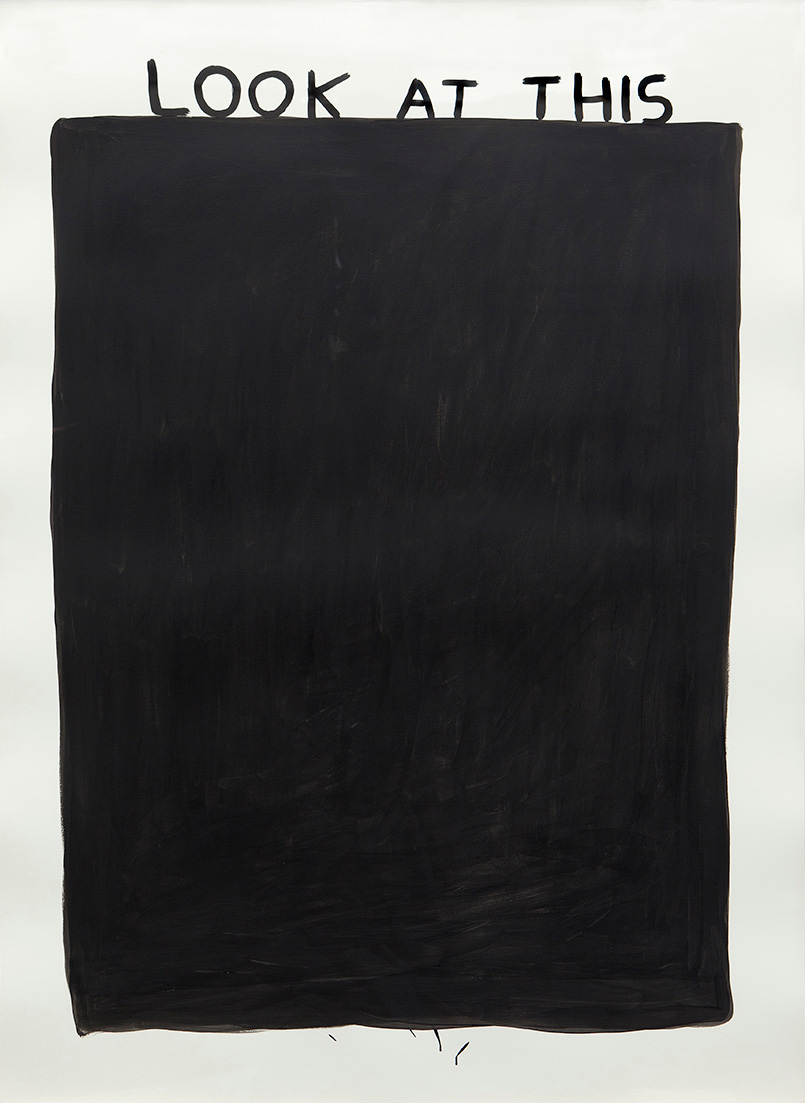 LOOK AT THIS
Until September 19, 2021
LOOK AT THIS invites visitors to critically reflect on the relationships between art, audience, space, and institution and questions firmly established (Western) points of view in a poetic dialogue between its curators Folakunle Oshun and Bernhart Schwenk.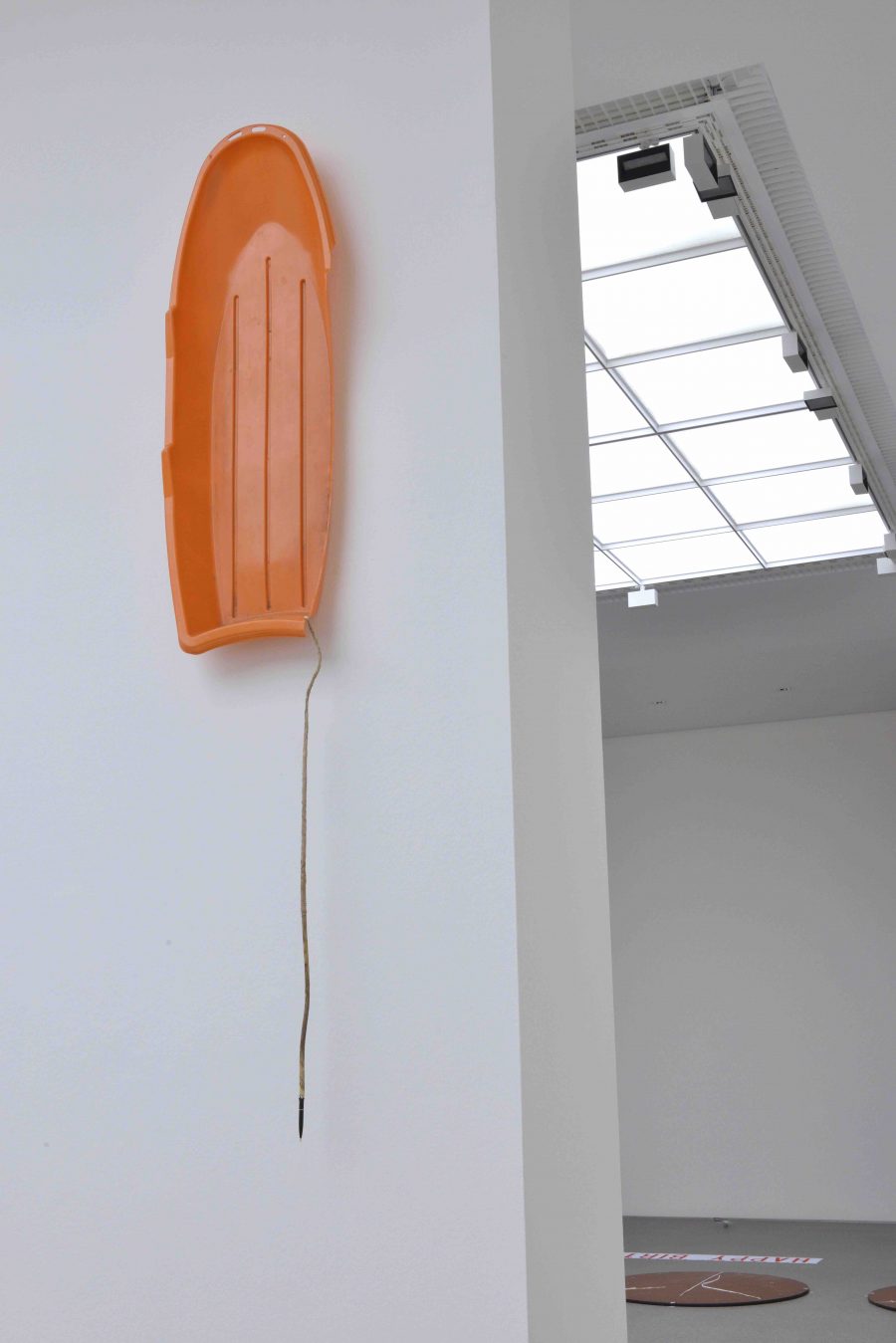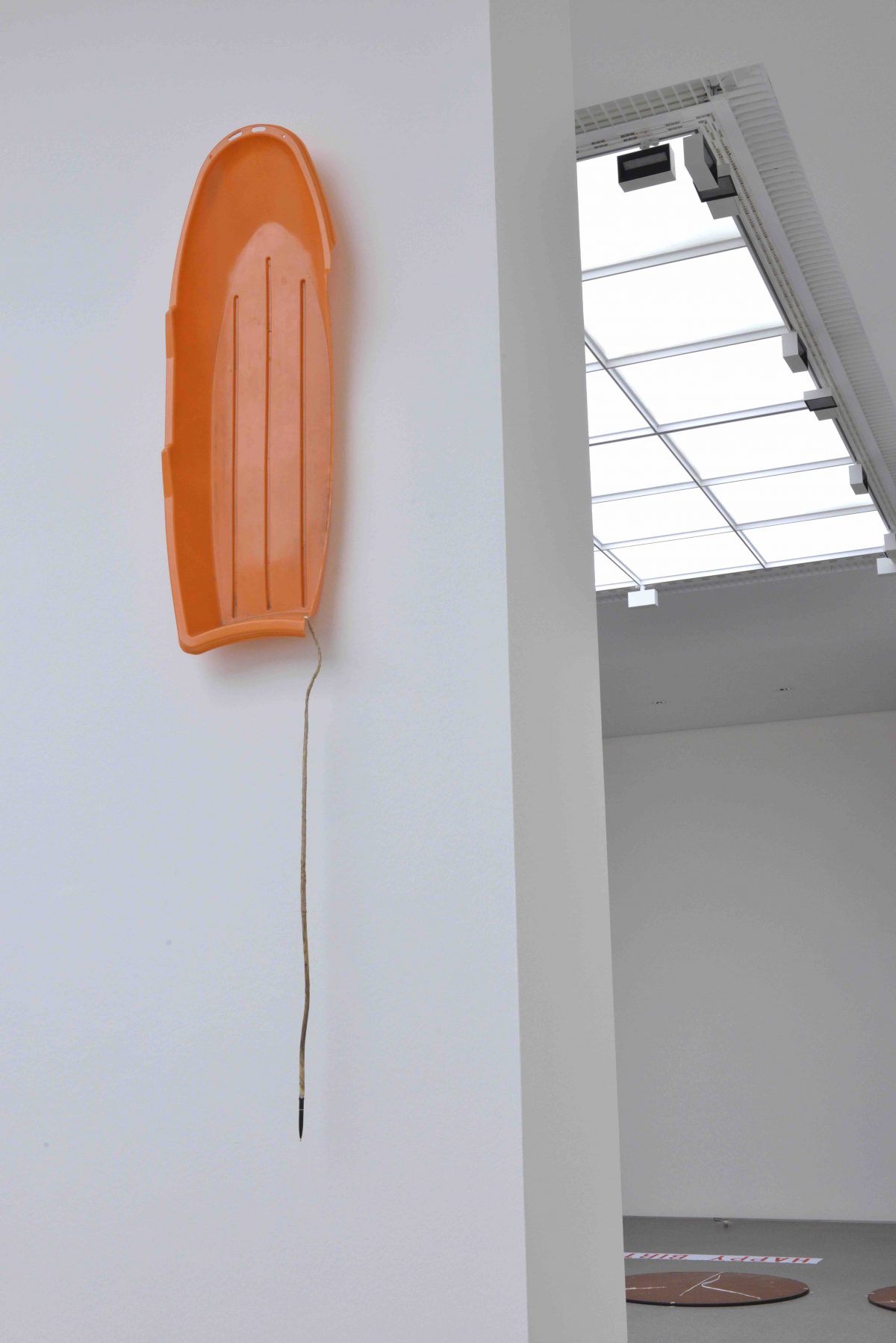 Michael E. Smith
Until October 24, 2021
Mostly known for his radical and equally subtle material assemblages, Michael E. Smith (*1977) questions the classical art of drawing in his graphic work. Curated by Michael Hering.
Hi, brow!
A new performance by Slavs and Tatars
Performances
September 11, 12 pm to 5 pm
September 12, 12 pm to 5 pm

Participatory performance Hi, brow!, donated by the PIN. Young Circle, that deals with the so-called monobrow and negotiates themes such as individuality, diversity, ideal beauty, and cultural tradition.
Entrance fee included in museum ticket. Please book a ticket in advance of your visit via München Ticket.
DENKRAUM DEUTSCHLAND
feminin
Opening
October 1, 3pm – 6pm
This year's experimental interim use of the museum's space is all about the social and political potential of the feminine in art, design, and architecture. Featuring Tomma Golonska, Hira Khan, Judith Milberg, and the artist collective Die Villa, among others.
Entrance fee included in museum ticket.