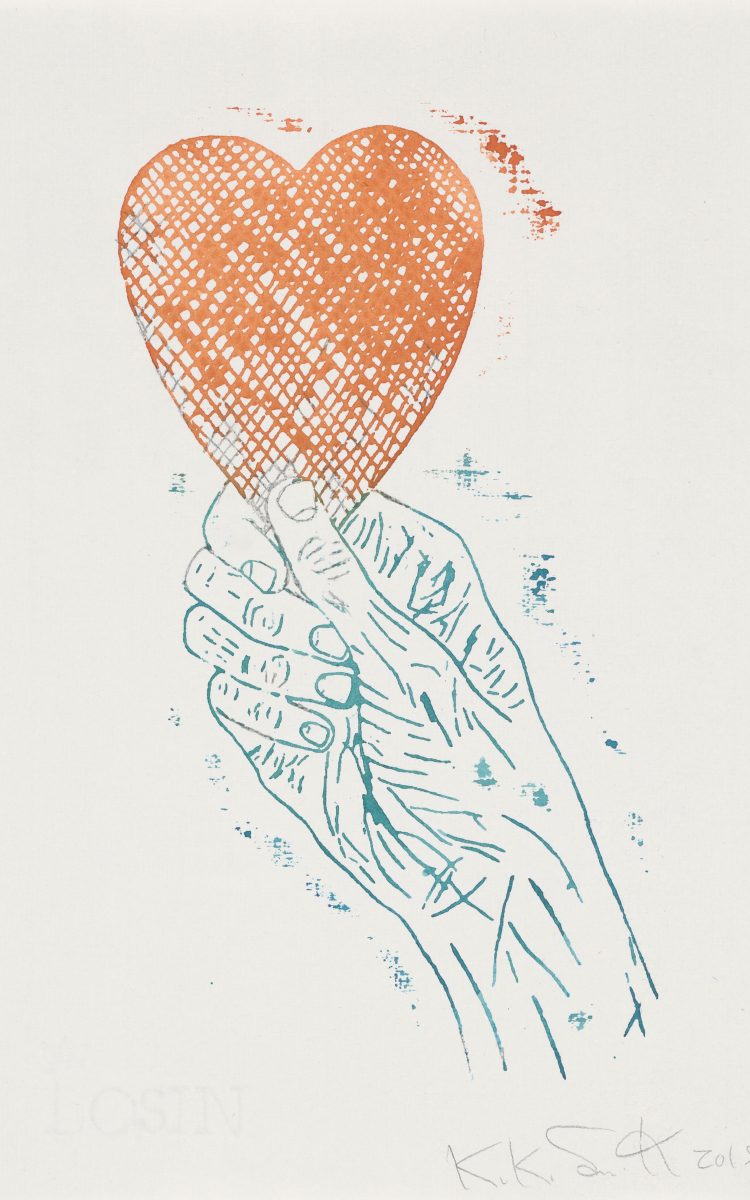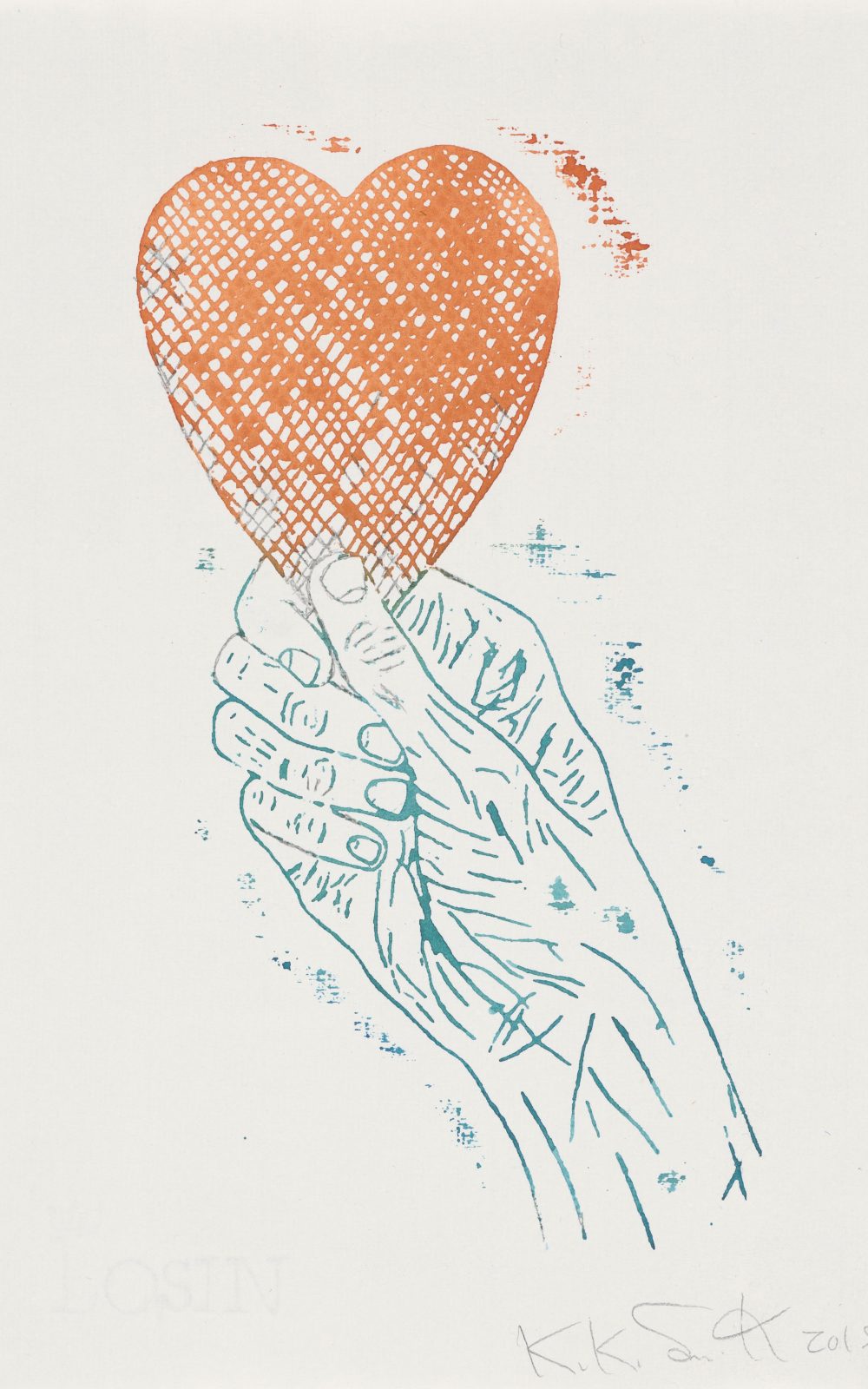 Staatliche Graphische Sammlung München
Along with the Kupferstichkabinetts in Berlin and Dresden, the Staatliche Graphische Sammlung München (SGSM) is one of the three most important museums of drawings and prints in Germany and one of the largest institutions of its kind in the world. Its holdings of some 400,000 works of art on paper are growing constantly thanks to gifts and a focused acquisitions policy. The collection covers the history of prints and drawings, from the 12th century up to the 21st century. The collection is especially strong in early German and Dutch drawings and prints, Italian Renaissance drawings and 19th century German drawings. Other strong holdings exist in European Modernism as well as modern and contemporary graphic art.
The Staatliche Graphische Sammlung München started out as a cabinet of engravings and drawings (Kupferstich- und Zeichnungskabinett) established by Elector and Count Palatine Charles Theodore at his palace in Mannheim. In the 1790s it was transferred to Munich and in the early 19th century important collections of prints were acquired after the dissolution of the monasteries in Bavaria following secularization. Run as an independent museum as of 1874, the Kabinett has been housed in Haus der Kulturinstitute on Munich's Königsplatz since 1948. The building is home to the historic inventories and a study room which is open to the public.
Exhibiting and conserving
At the Pinakothek der Moderne the Staatliche Graphische Sammlung München maintains exhibition galleries that befit its rank as well as its high conservational standards.
In a continual sequence of special exhibitions we present in ever new and inspiring ways works on paper spanning 500 years.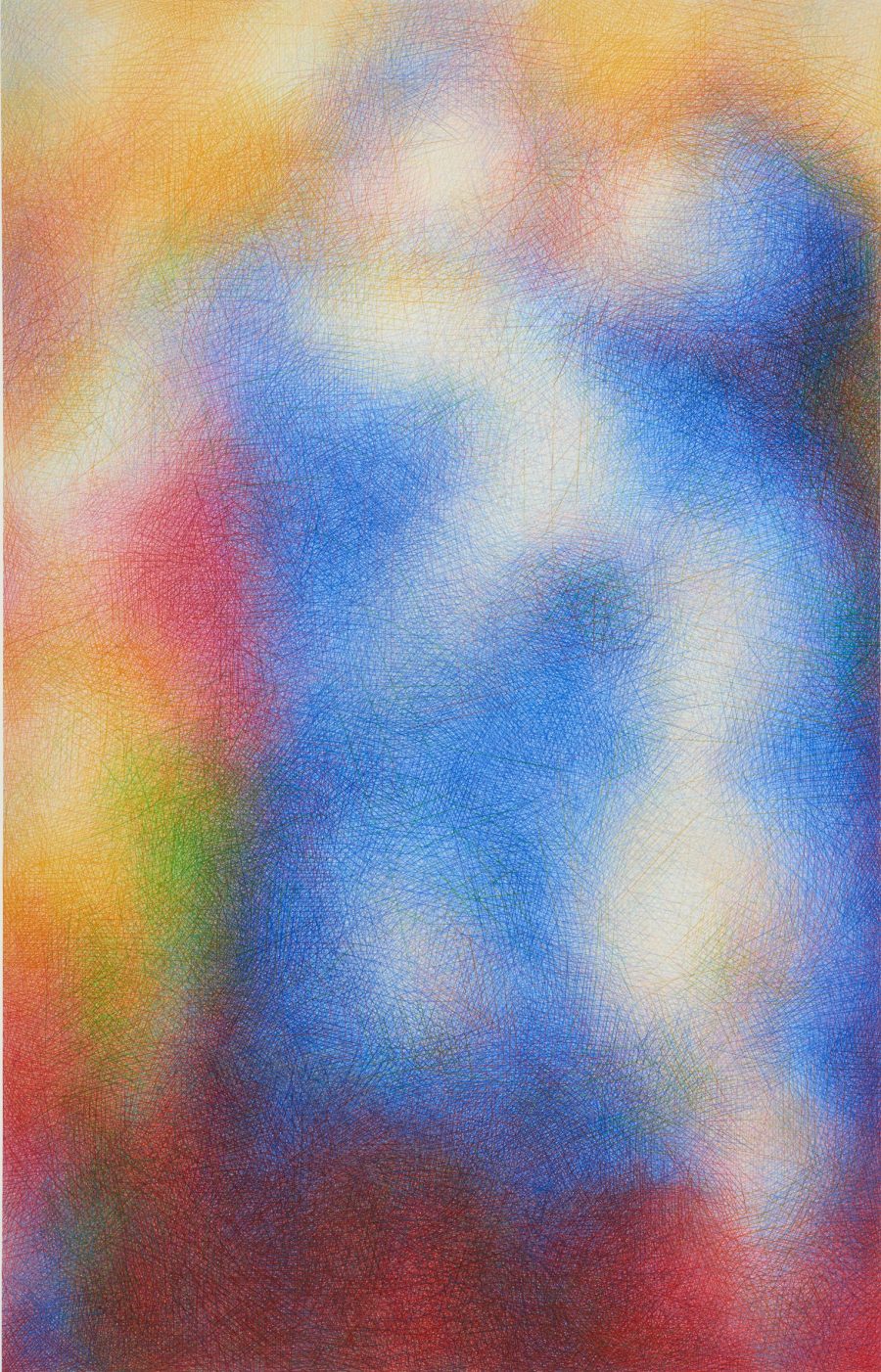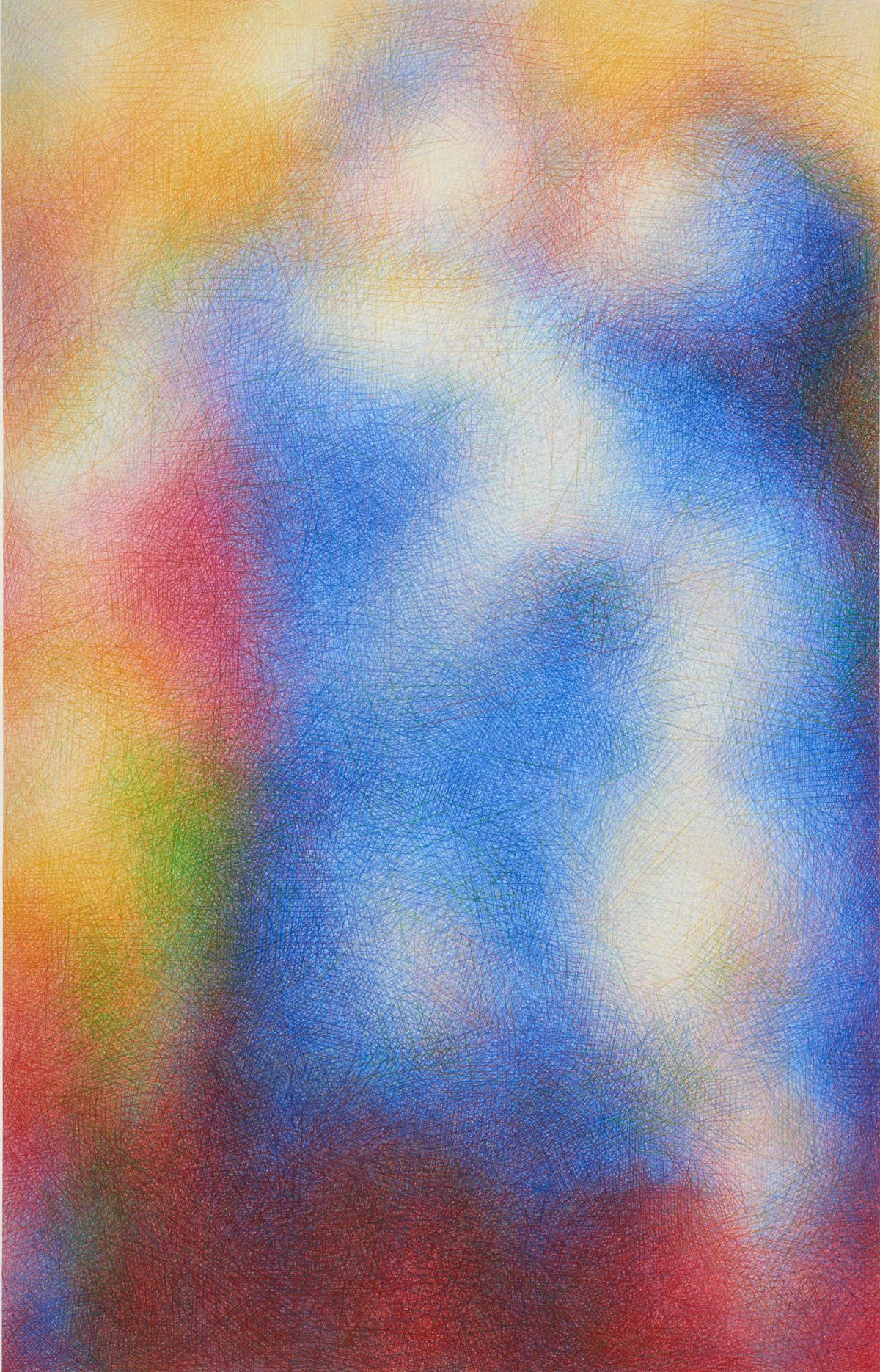 The Staatliche Graphische Sammlung München is one of the leading museums for drawings and prints in the world. With holdings of circa 500.000 works, ranging from the Middle Ages to the most recent past, we conserve as the national heritage of the state of Bavaria a vast pictorial treasure. Our study room gives you access at all times to the wealth of this collection. In our exhibition galleries we like to win visitors over for the graphic arts with ever new and experimental special exhibitions covering many periods and entering enriching dialogs with the other museums in the Pinakothek der Moderne.
Dr. Michael Hering
Director,  Staatliche Graphische Sammlung München
Staatliche Graphische Sammlung München
sgsm.eu
Planning your visit
Today closed
Daily 10.00 – 18.00
Thursday 10.00 – 20.00
Monday closed


Barer Straße 40
80333 München
Pinakothek der Moderne