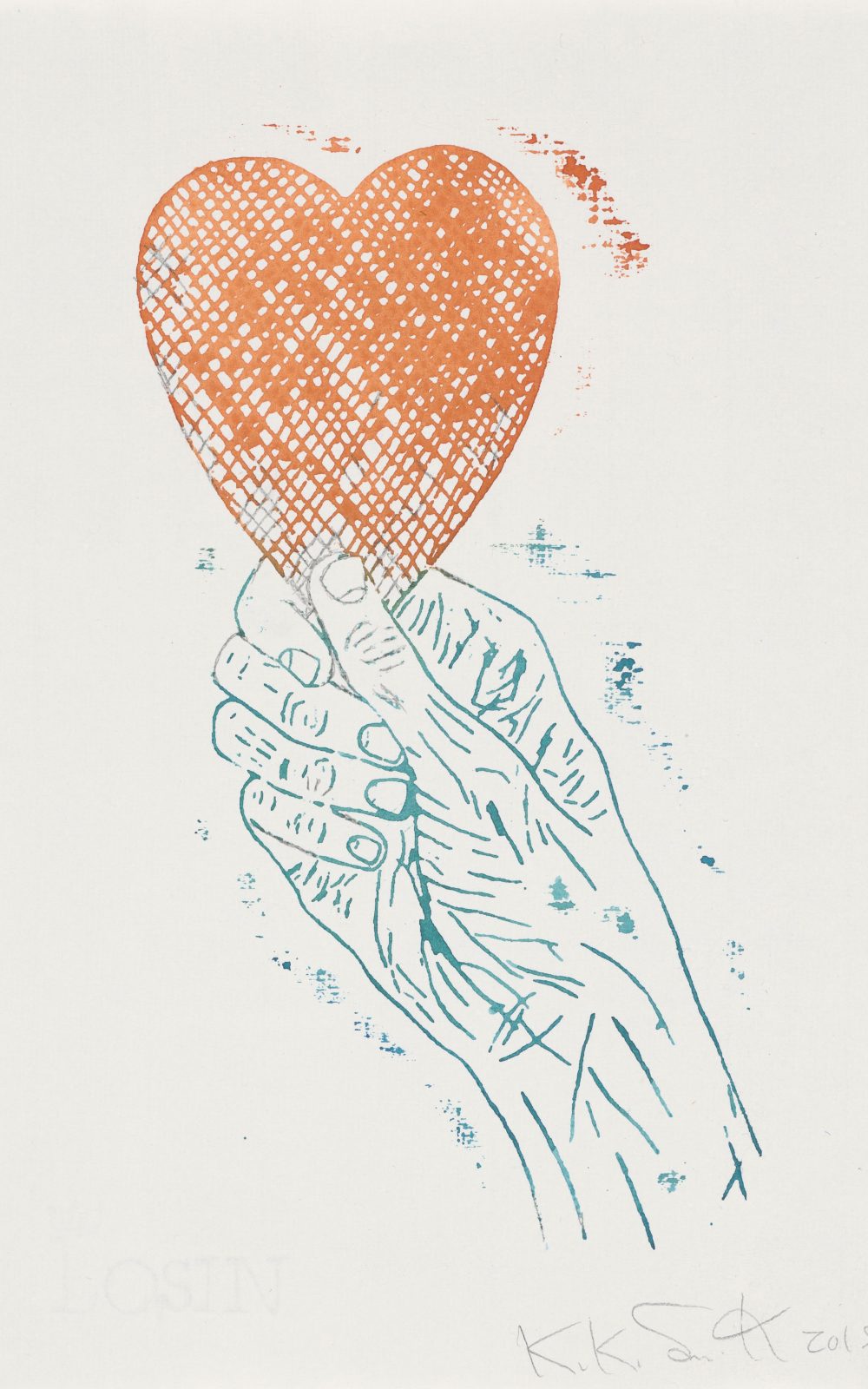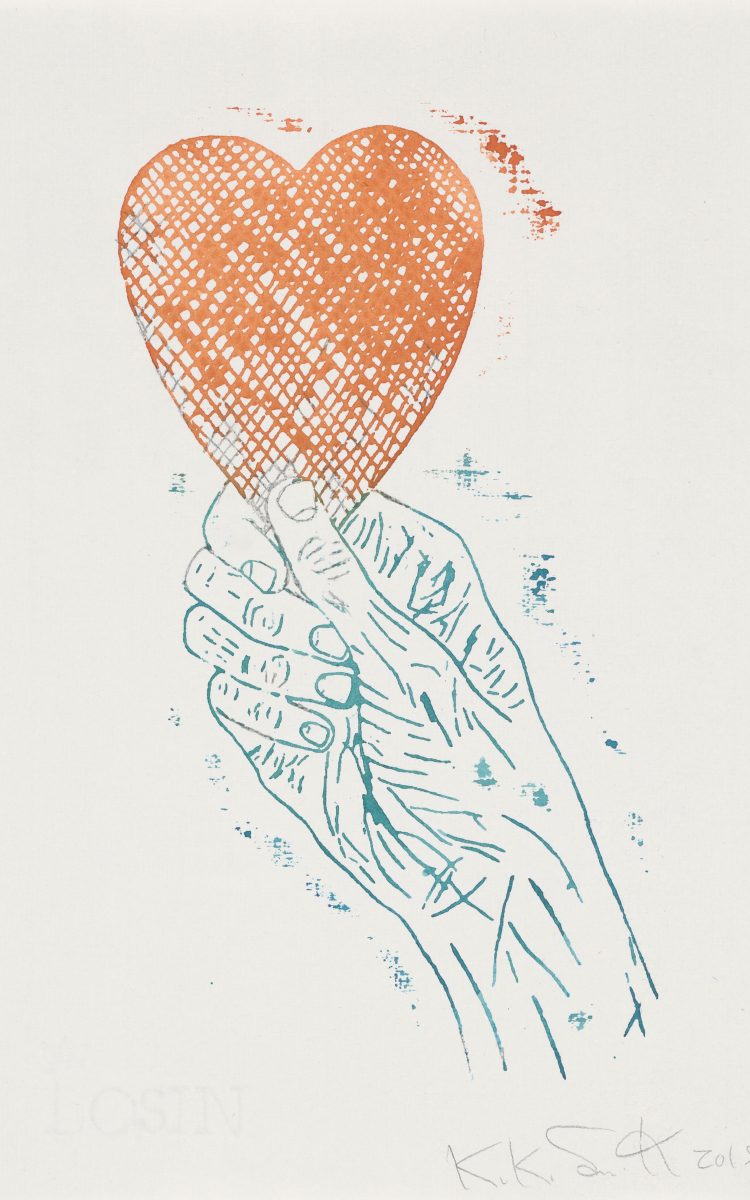 State Prints Collection Munich
Along with the Kupferstichkabinetts in Berlin and Dresden, the Staatliche Graphische Sammlung München (SGSM) is one of the three most important museums of drawings and prints in Germany and one of the largest organizations of its kind in the world. Its inventory of some 400,000 works of art on paper is growing constantly thanks to gifts and a focused acquisitions policy. The collection covers all eras of prints and drawings, from the 12th century right up to the 21st century. The holdings center around Old German and Dutch drawings and prints, Italian Renaissance drawings and 19th century German drawings. Another of its main focuses is on classical modern art and international prints up until the present day.
The Staatliche Graphische Sammlung München started out as a cabinet of engravings and drawings (Kupferstich- und Zeichnungskabinett) established by Elector and Count Palatine Charles Theodore at his palace in Mannheim. It was subsequently transferred to Munich in the 1790s and important collections of prints were acquired after the dissolution of the monasteries in Bavaria following the secularization process there. Run as an independent museum institute as of 1874, the Kabinett has been housed in Haus der Kulturinstitute on Munich's Königsplatz since 1948. The building is home to the repositories for its valuable inventories and a study room which is open to the public.
Exhibit and preserve
In Pinakothek der Moderne the Staatliche Graphische Sammlung München is able to rely on exhibition premises that fully befit its status and its high standards in conservation.
Special curated exhibitions are organized there on a constant basis, showing works of art on paper spanning 500 years, presented in ever-changing, inspiring configurations.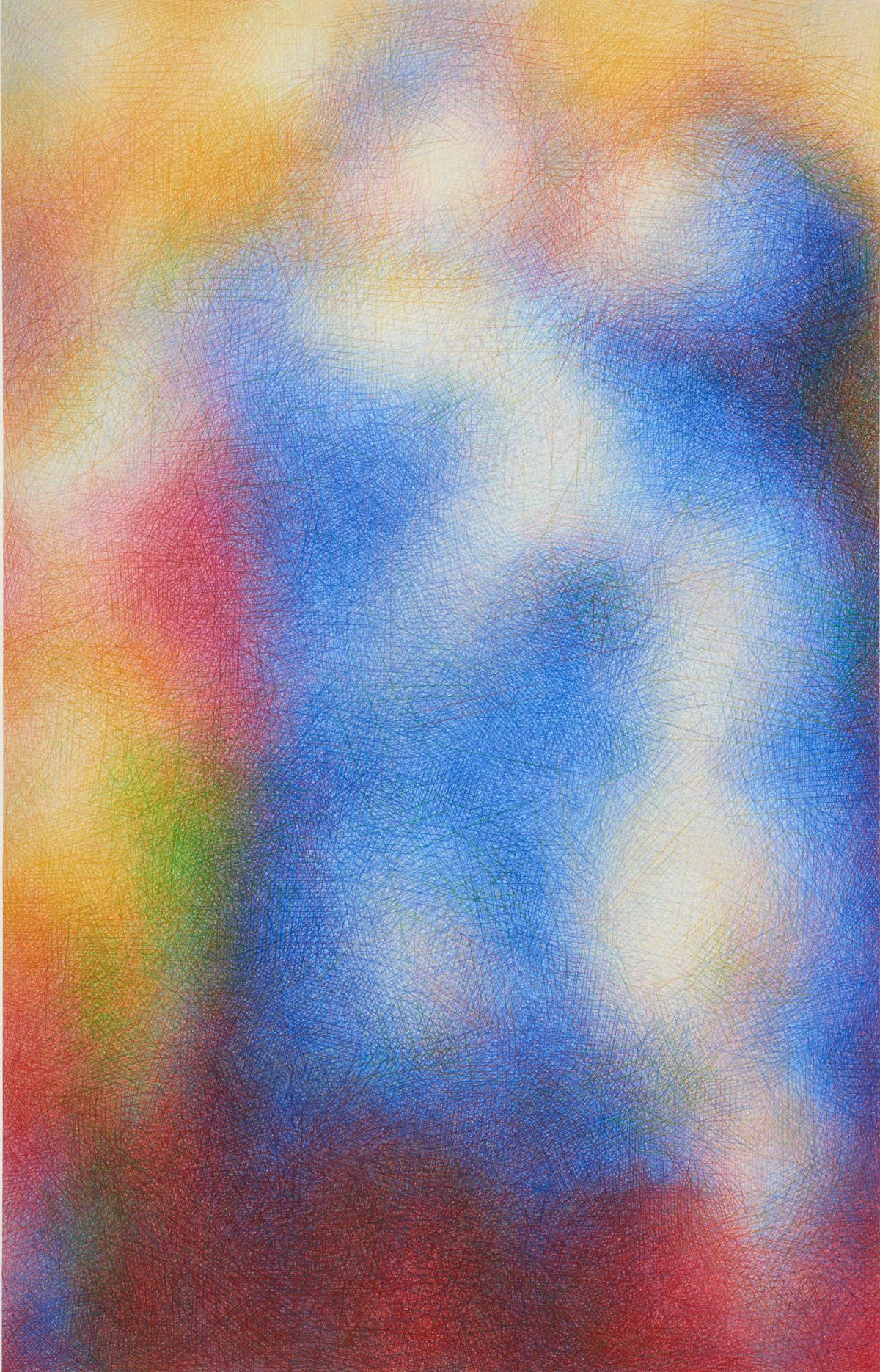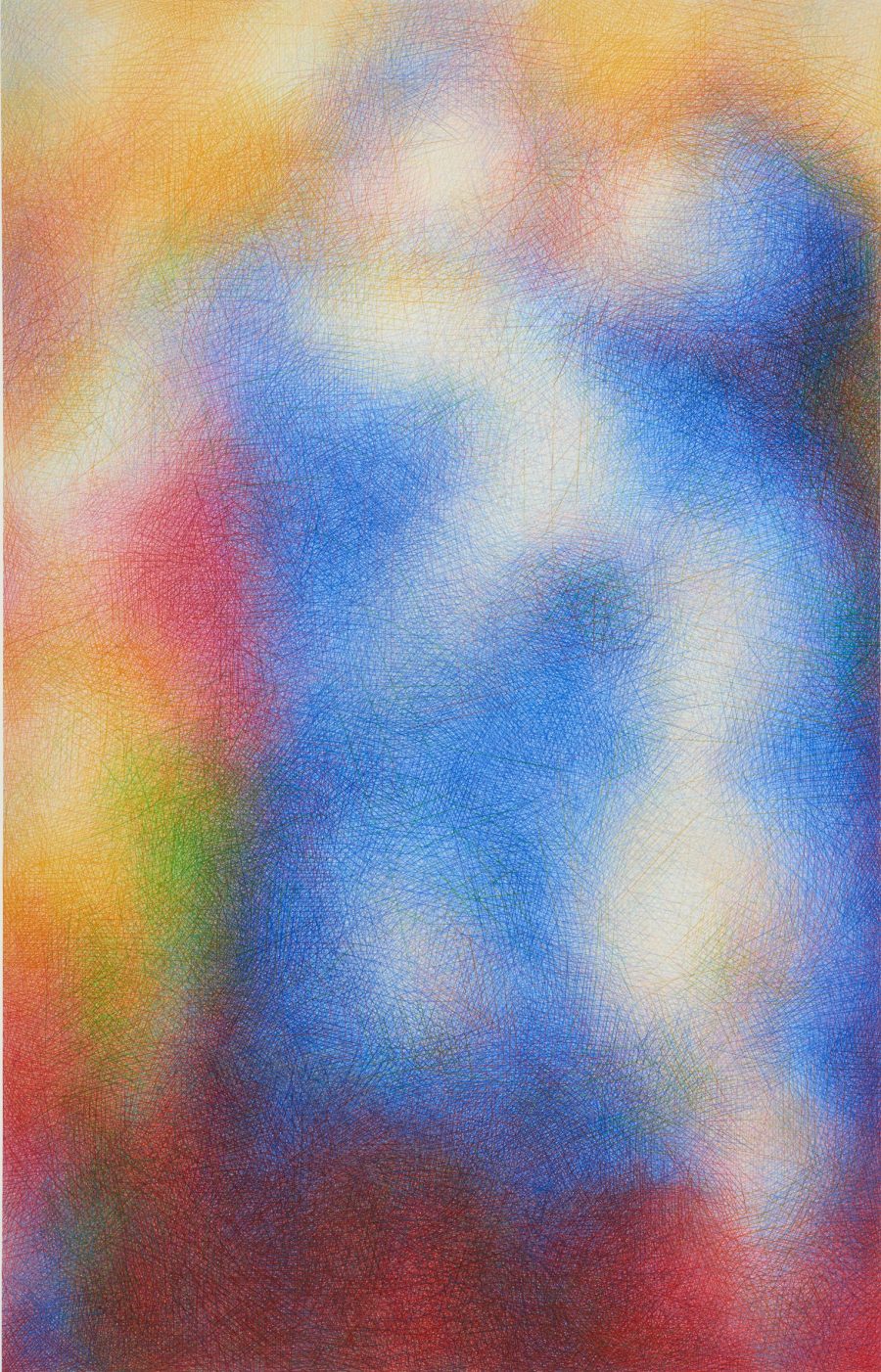 Die Staatliche Graphische Sammlung München zählt zu den führenden Museen für Zeichnung und Druckgraphik weltweit. Wir bewahren mit rund 500.000 Kunstwerken vom Mittelalter bis in die jüngste Gegenwart einen unermesslichen Bilderschatz als kulturelles Erbe des Freistaats Bayern. Der Studiensaal erlaubt Ihnen jeder Zeit einen Einblick in den Reichtum dieser Bilderwelt. In unseren Ausstellungsräumen begeistern wir die Besucher für die Graphischen Künste mit experimentierfreudigen und anregenden Wechselausstellungen zu allen Epochen und treten immer wieder in gewinnbringenden Dialog mit den Museen in der Pinakothek der Moderne.
Dr. Michael Hering
Director,  Staatliche Graphische Sammlung München
Staatliche Graphische Sammlung München
sgsm.eu
Planning your visit
Today closed
Daily 10.00 – 18.00
Thursday 10.00 – 20.00
Monday closed

Barer Straße 40
80333 München
Pinakothek der Moderne