One house, four museums: the Pinakothek der Moderne represents four museums under one roof! The programmatic constellation that brings together four disciplines remains unique and visionary to this day. The coexistence of fine art, prints and drawings, architecture plus design allows a singular conceptual multidisciplinarity.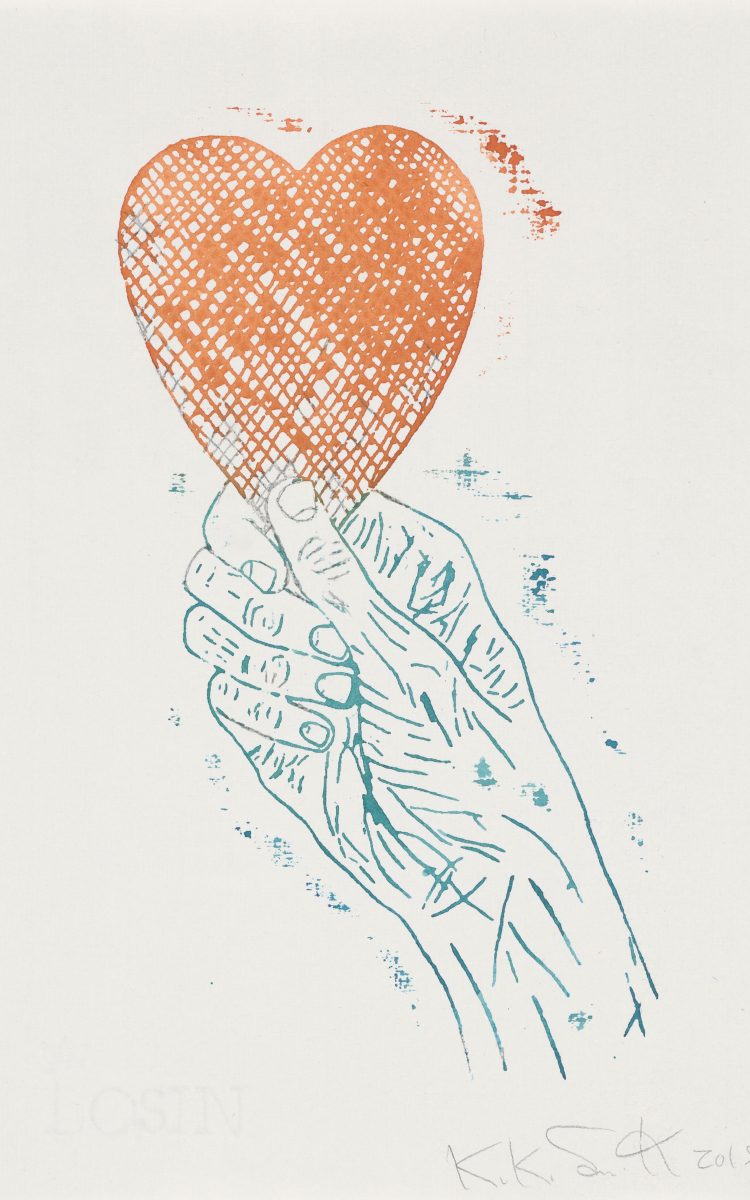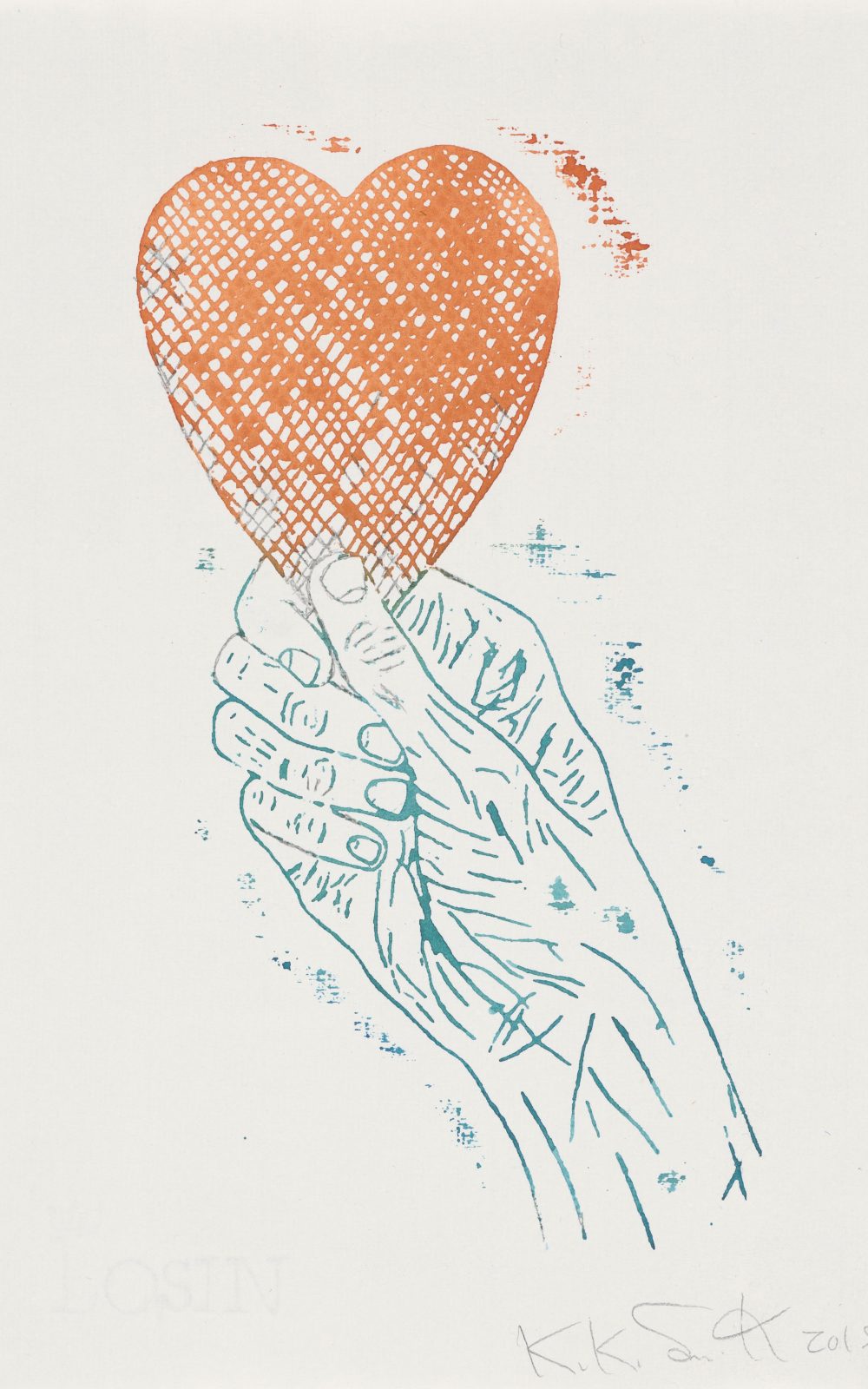 Prints & Drawings
Along with the Kupferstichkabinetts in Berlin and Dresden, the Staatliche Graphische Sammlung München (SGSM) is one of the three most important museums of drawings and prints in Germany and one of the largest organizations of its kind in the world.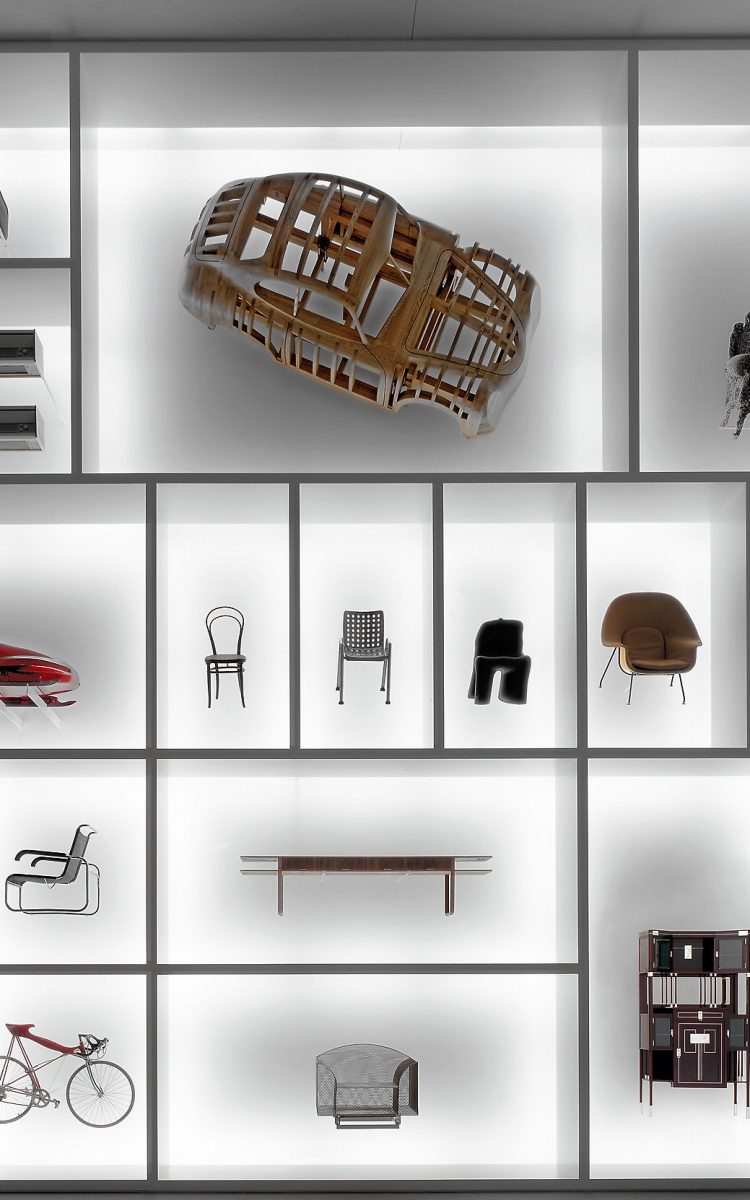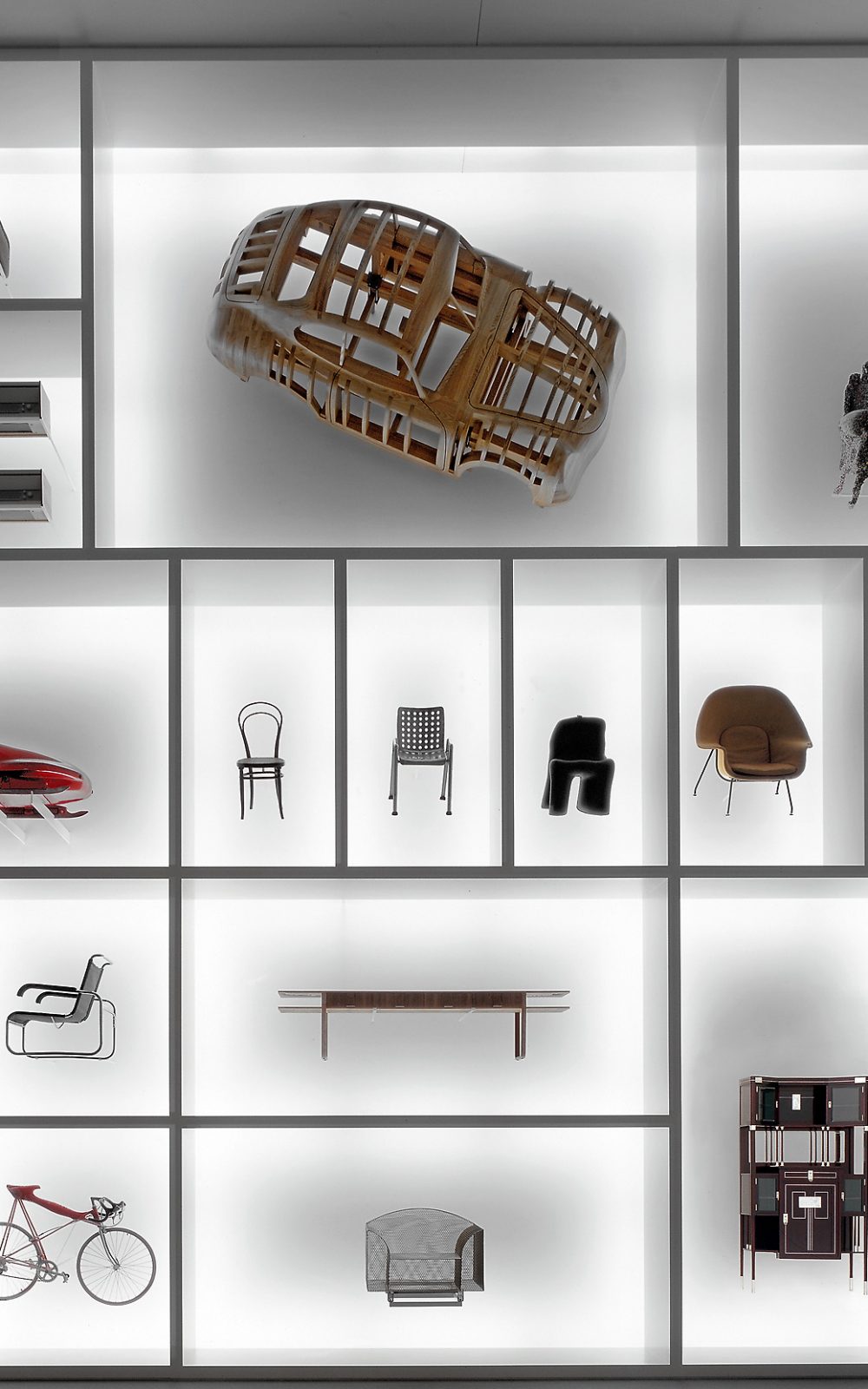 Design
With more than 120,000 items from the areas of industrial design, graphic design, computer culture, mobility, and arts and crafts, Die Neue Sammlung – The Design Museum is one of the largest and most important museums of applied art of the 20th and 21st centuries.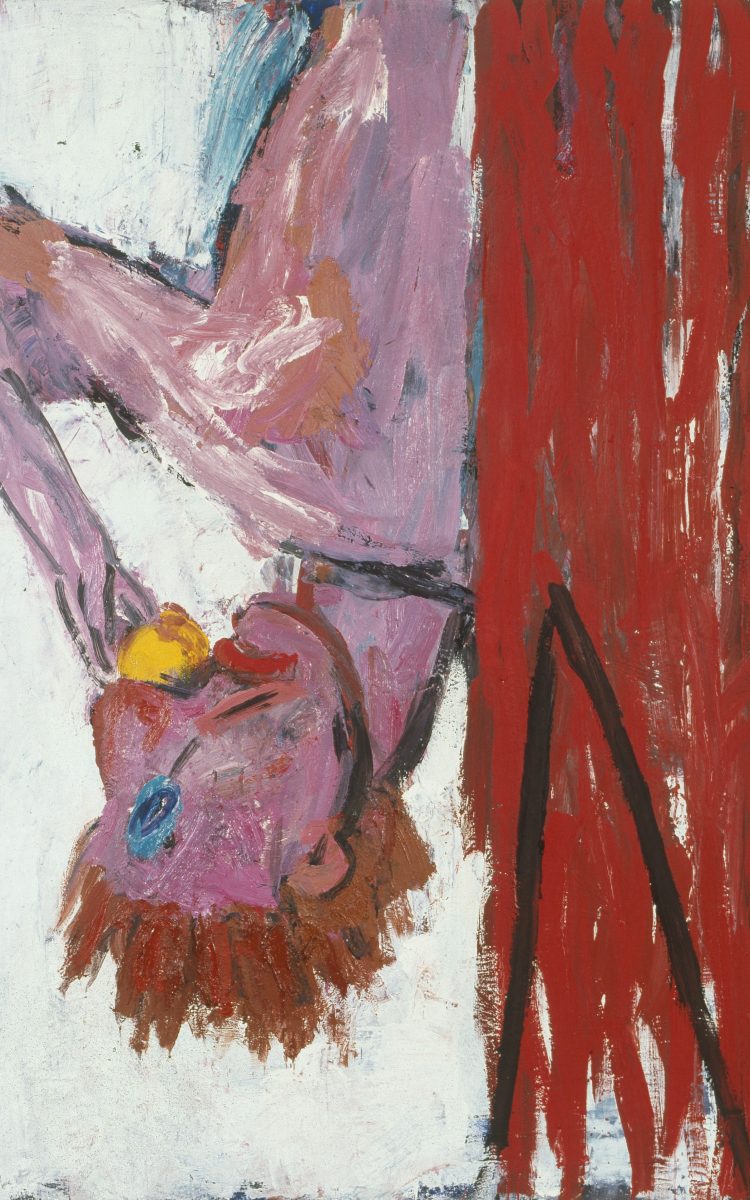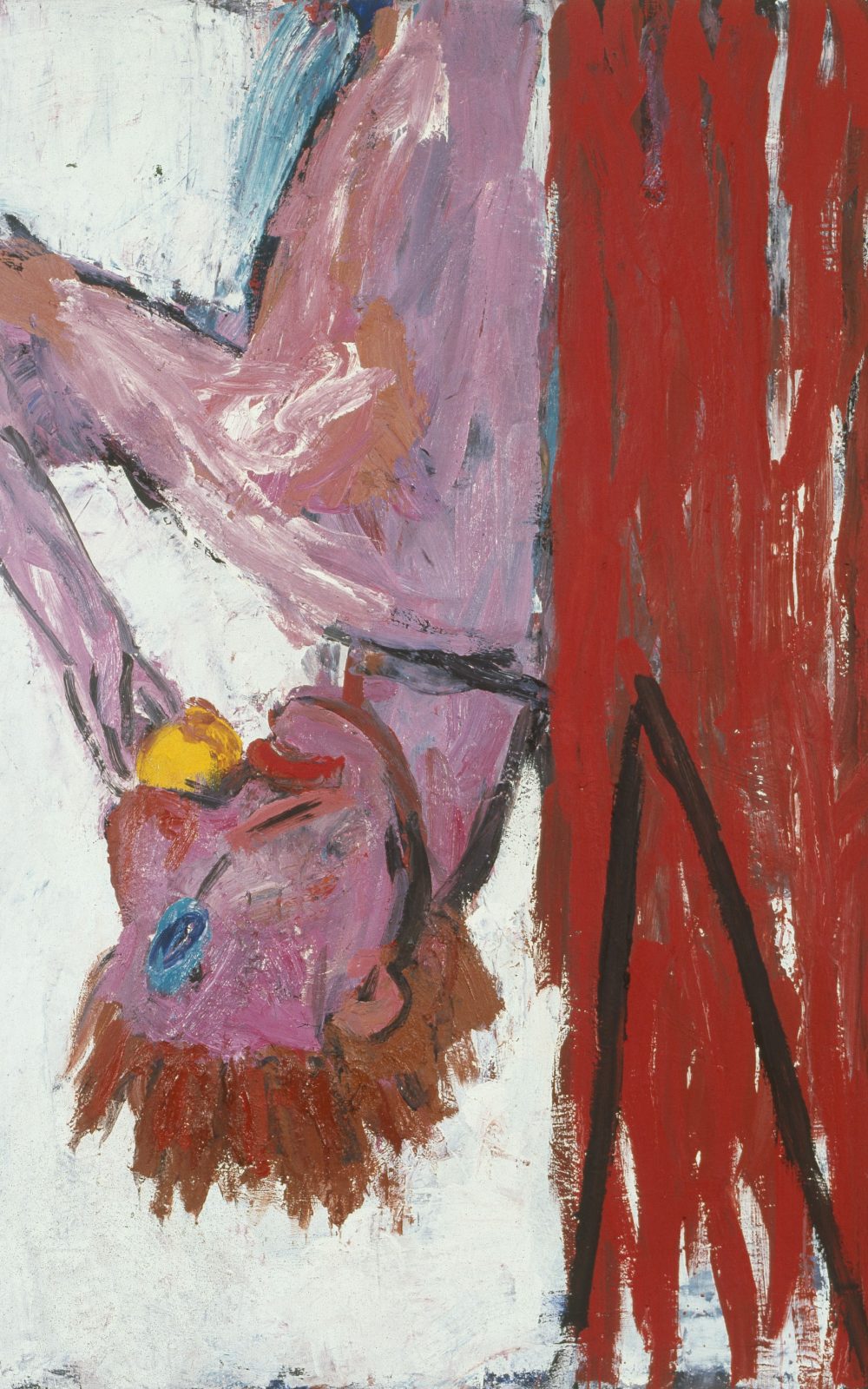 Art
The Modern Art Collection (Sammlung Moderne Kunst) of the Bavarian State Painting Collections in the Pinakothek der Moderne picks up precisely where the Neue Pinakothek ends, namely with the art that came after 1900 or thereabouts.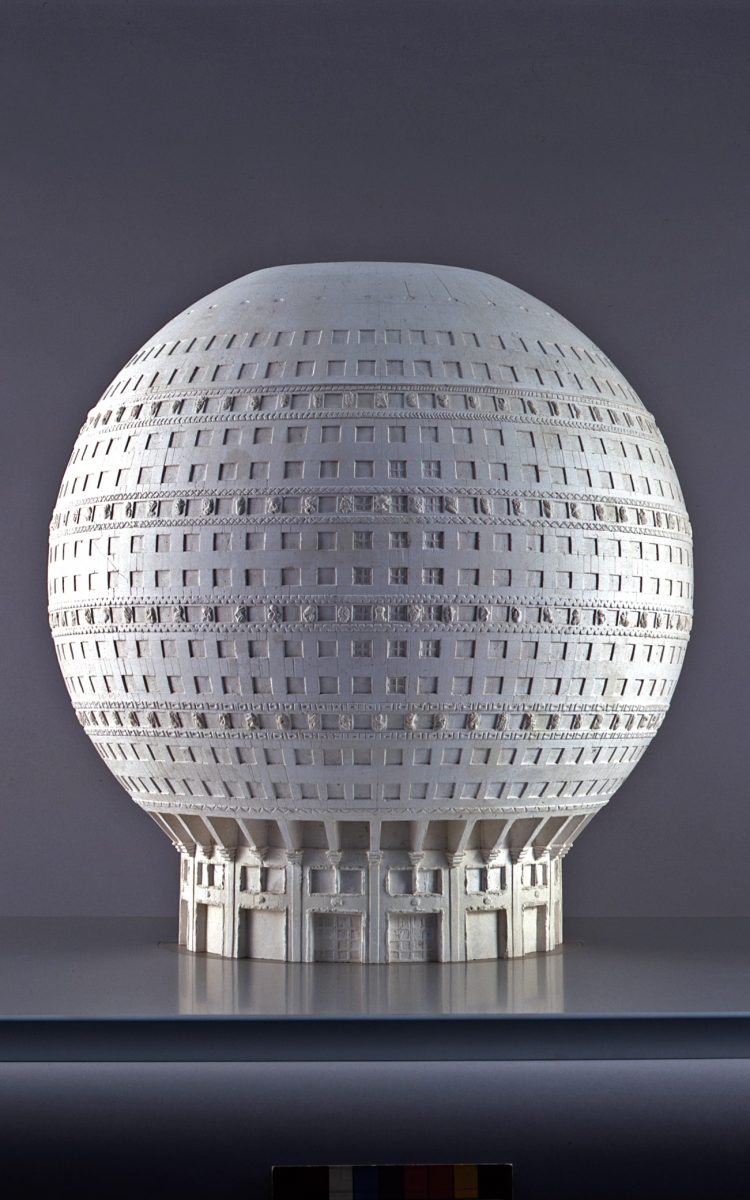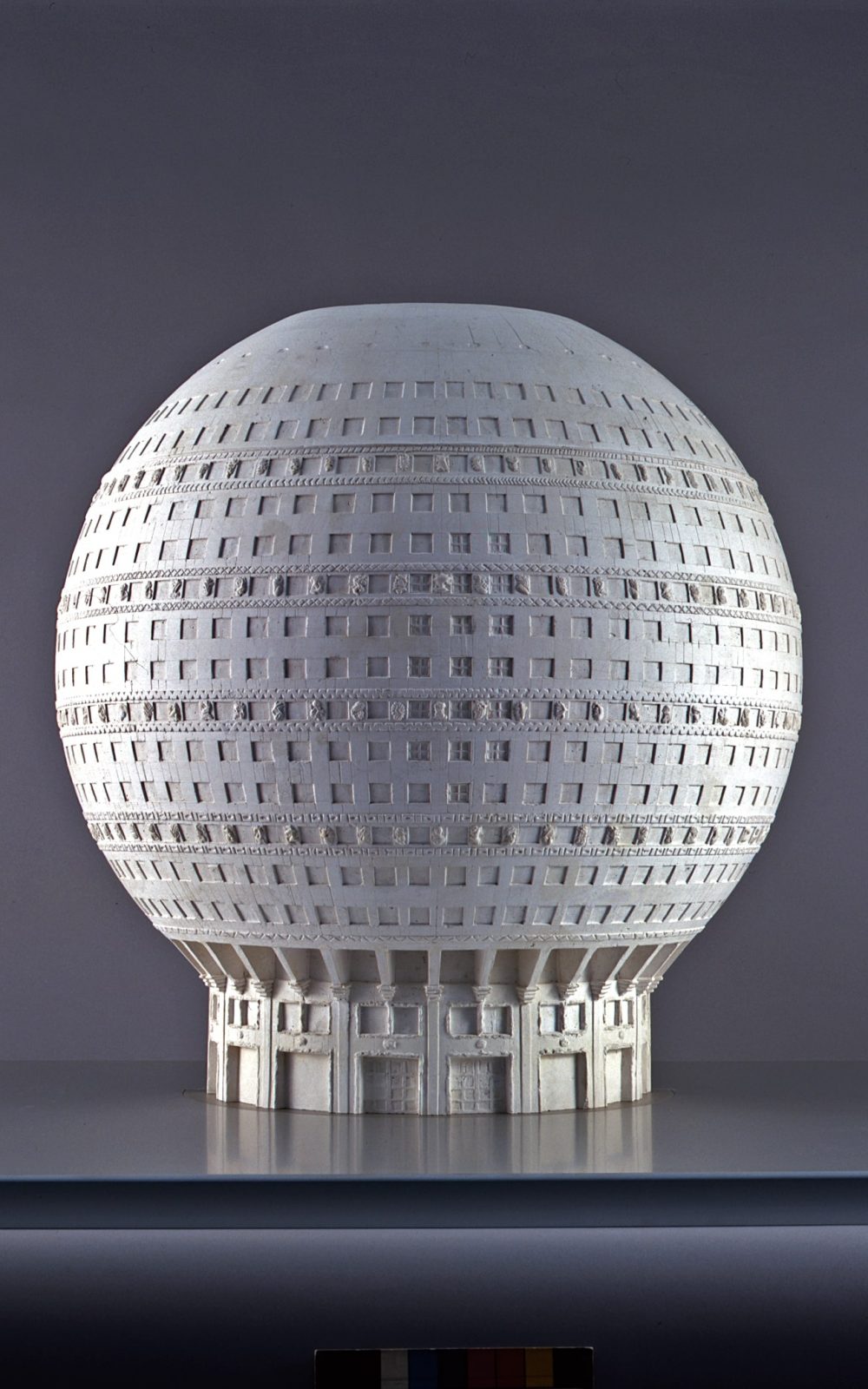 Architecture
The Architekturmuseum was established in 1868 as a teaching collection for students of architecture at the New Polytechnic College (Neue Polytechnische Schule), the precursor to the present-day Technical University (Technische Universität München).