ABOUT THE EXHIBITION
The starting point and center of the new film project WHAT CAN YOU SEE by Omer Fast (born 1972 in Jerusalem) is a
major graphic work by Max Beckmann (1884 - 1950) from 1917, which the collection was recently able to acquire. Max
Beckmann will never be able to document his temporary mental and physical decline as ruthlessly as in this selfportrait. It retrospectively describes his war experiences from the First World War and their post-traumatic
consequences; he brings his subcutaneous emotional agitation to the surface of his face with a hauntingly determined graphic shorthand.
Omer Fast will make this emptiness and the drama two criteria that are indispensable to his own work - the subject of a cinematic adaptation. Due to his cinematic capriccio, one can count on the fact that at the end of Closed Circuit the viewers can no longer be sure which side of the drama they are on. The exhibition forms the opening act to a trilogy taking place over the next few years that will facilitate a dialogue between substantial works on paper by Max Beckmann from the holdings of the Staatliche Graphische Sammlung and contemporary artists.
Beckmann's "world theater" is exemplary in contemporary artistic discourses and thus offers the audience the opportunity to get to know Max Beckmann and experience him as an artist who still has a lot to say in the twenty-first century.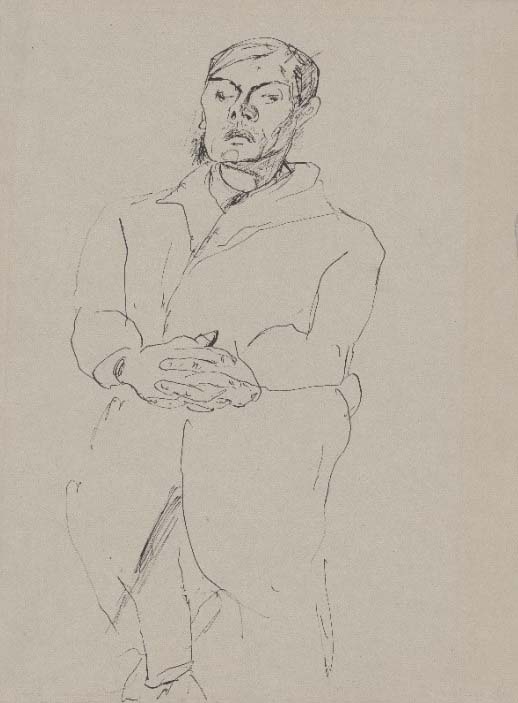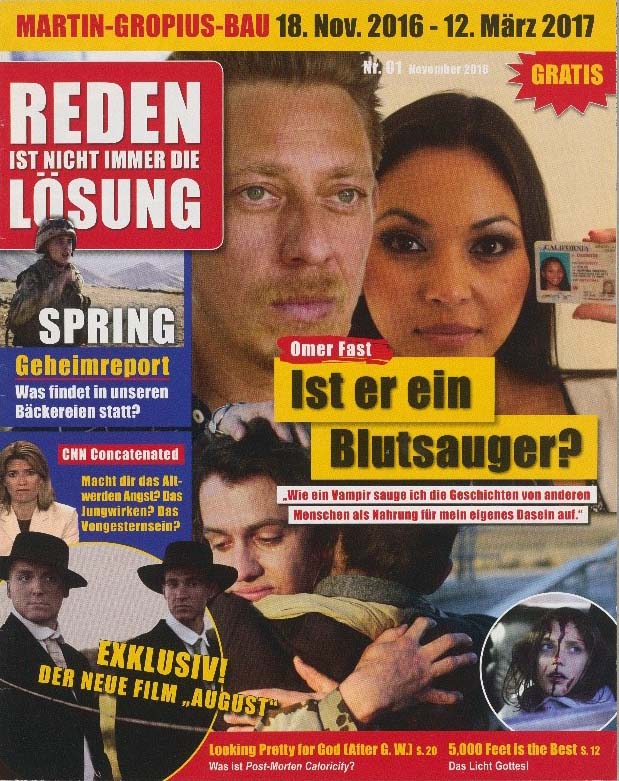 Planning your visit
Today closed
Daily 10.00 – 18.00
Thursday 10.00 – 20.00
Monday closed

Barer Straße 40
80333 München
Pinakothek der Moderne
Sunday admission 1€
Thursday – Saturday 10€
reduced 7€
Day pass (Alte Pinakothek, Pinakothek der Moderne, Museum Brandhorst, Sammlung Schack) 12€